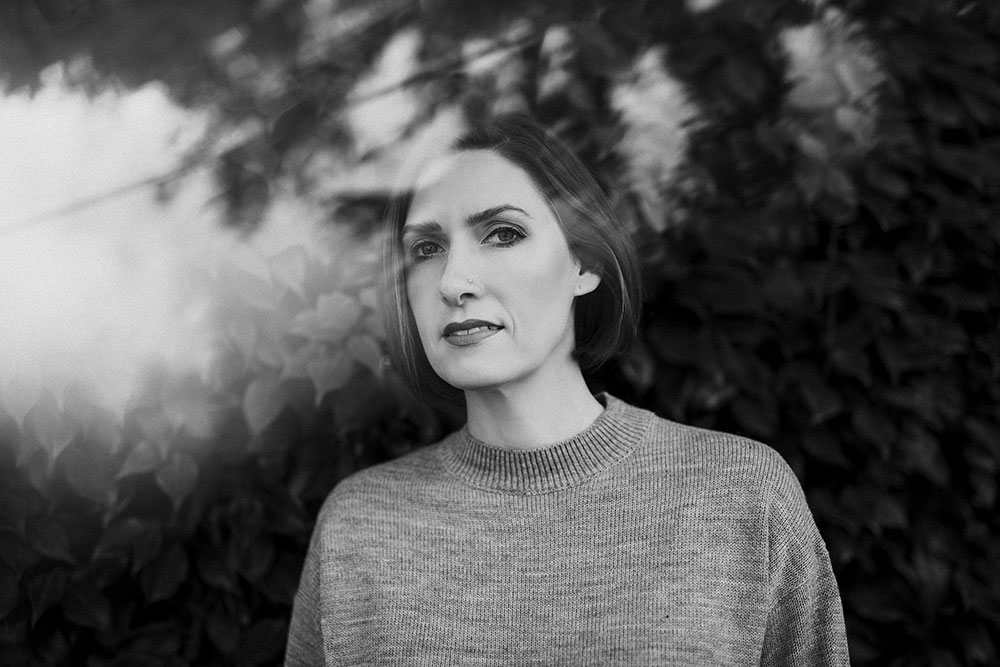 Joslin, our Founding Owner, is a mother to one human child and multiple fur and scale babies. She plays a mermaid in her free time and loves spending days off in the mountains or by the sea with her husband of 15 years.
Raising her family, human and animal alike, in the beautiful city of Seattle inspired her to seek out an eco friendly, compassionate, and gentle process to provide aftercare.
Darci Bernard
Owner / COO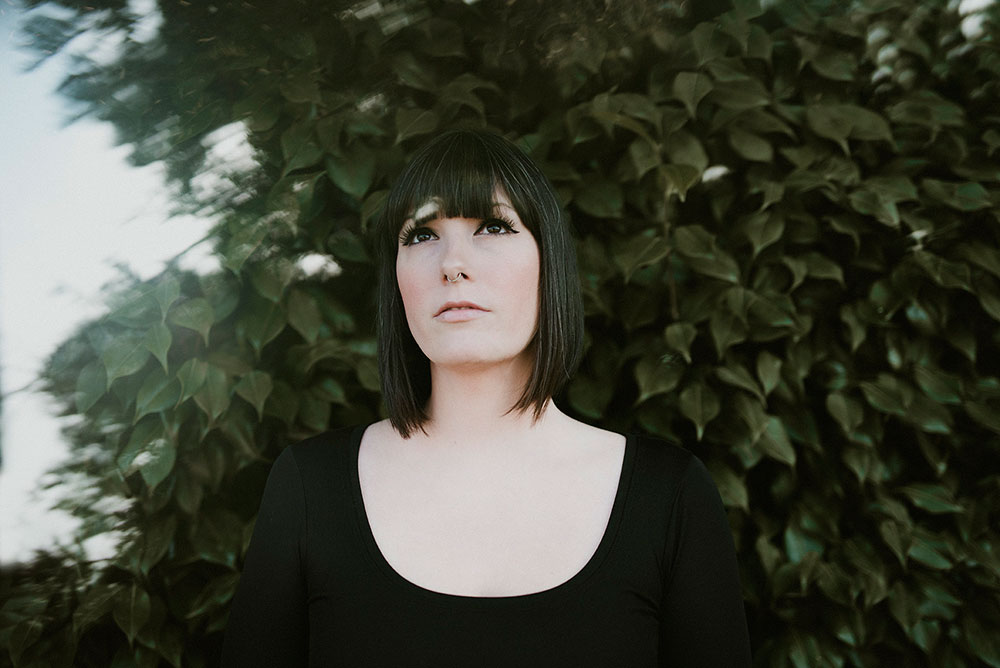 Darci spends her free time making memories with her son on their outdoor adventures. She has always been an animal lover and has played caregiver to various stick bugs, fish, frogs, snakes, cats, and dogs throughout her life.
Providing other pet guardians with the improved benefit offered by Resting Waters after the loss of a family member is something she is extremely passionate about.